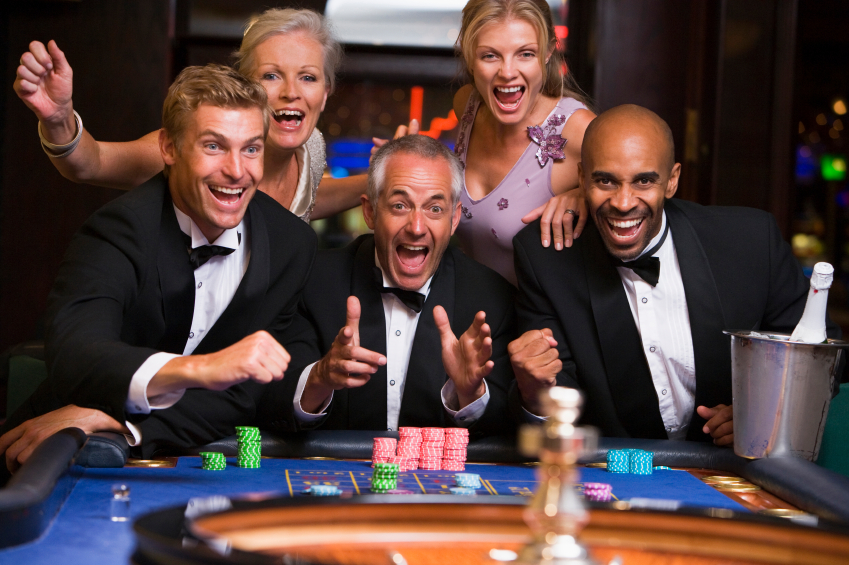 The first time you step into a casino will be an experience like no other. After having registered in the placid environment of the reception area it is now time to enter the casino floor. Walking through the doors into the casino is akin to walking into another world, where all track of time is lost. The hustle and bustle of the casino floor is filled with people who will be playing a variety of casino games including blackjack, roulette, 3 card poker and slots to name a few. The sense of anticipation and excitement fills the room, where many are hoping for their lucky number playing roulette or to hit 21 playing blackjack. Playing all these casino games brings on a great adrenaline rush because of the money that can be won on the turn of a card or the spin of a wheel.
The vast majority of people visit casinos with their friends for a great night of amusement and enjoyment. Everything you could possible dream of in order to have a fun filled night is available at a casino. They house live music and entertainment and have many restaurants and bars, which serve food, alcohol and soft drinks (which are free). It is a fantastic place to socialise, meet new friends and relax and unwind after a hard days work.
Top tips for newbies at casinos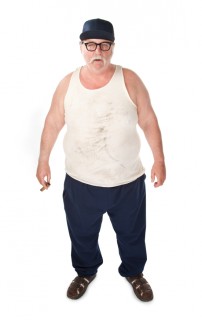 1) Its ideal to dress smart because some have dress codes. There is no need to go over the top and wear a suit, usually jeans, shirts, t-shirts and a nice pair of shoes is adequate.
2) In order to join a casino you need to bring id with you. A driving license or passport is sufficient. During the registration process you will have have to provide your name, address and date of birth. You will also have your picture taken and it will be uploaded to their registration database. The whole procedure will take 5 minutes at most. You are then good to go and can enter the casino floor.
3) Only gamble what you can afford to lose. Bring only cash to the casino and leave all credit/debit cards at home. If you happen to have an unlucky time at the casino this tactic prevents you from taking out more money and chasing loses. Set yourself a limit and stick to it. Think of going to a casino as a fun night out. If you lose, you lose and if you win think of it as a bonus.
4 Its a good idea to understand the basic rules of the casino games. Games recommended to play for newbies are blackjack, roulette and slots.
Blackjack involves beating the dealer with 21 being the optimal total to have. There is a skill element required and it involves using basic strategy. However, it is very easy to learn and for UK casino players view our UK blackjack basic strategy page. If you use basic strategy, blackjack is a game where the casino will have the least house advantage.
Roulette is a game that requires no skill because each spin is independent of the next. The result cannot be influenced, hence no betting strategies will work. It involves placing bets on numbers ranging from 0 – 36, black and red, high and low and odd and even.
Slots are fun games to play and require no prior knowledge or understanding. All that's required is a simple push of the spin button. Again, each push in independent of the next, so no skill is involved. Keep your fingers crossed and hope for a winning spin and if your very lucky a jackpot win. Some UK casinos have slot jackpots up to £10,000.
5 Have Fun!!!!!