Many casinos offer a side bet on blackjack games. A side bet is placed in addition to the bet placed on blackjack. Generally side bets are available in "physical casinos" and have slowly worked their way into the online version. You will find the side bet in random number generator (RNG) blackjack and in some live dealer blackjack games.
Perfect Pairs Side Bet
This bet only involves your first two cards dealt and the objective of the perfect pair bonus is as the name suggests, to hope for two of the same cards.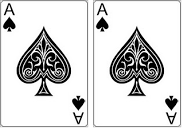 A suited pair pays
30-1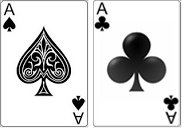 A pair of the same colour pays
10-1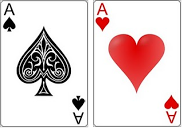 A pair not of the same colour pays
5-1
21+3 Side Bet
This bet involves your first two dealt cards plus the dealer first card. The aim is to either make a 3 card flush, straight or 3 of a kind. All three bets pay 9-1.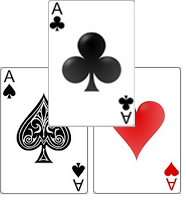 3 of a kind pays
9-1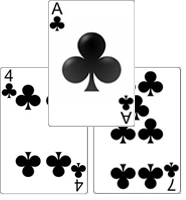 3 card flush pays
9-1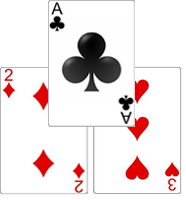 3 card straight pays
9-1
Should I play side bets?
Hitting any of these side bets is complete luck, if you are feeling lucky play it or if you are not don't. Advice would be if you do decide to play it, make sure you play it every hand. You know as soon as you stop playing the side bet, it will come in and I can predict you will be more than upset.
If you are a weekend gambler, looking for a bit of excitement, I would recommend playing it, as it can spice up the game a little bit and if you get lucky in the short term it can win you a lot of money. However, if you are the professional blackjack player looking to make money, I would recommend not playing it, as in the long run it is a losing bet.